About us
Learn more about the Aronis story and the team.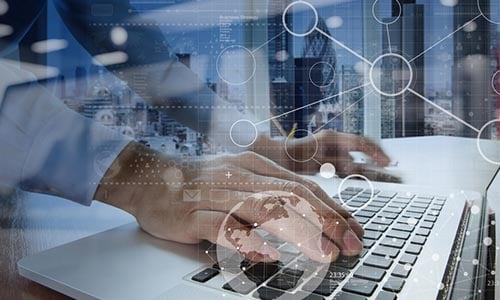 We are passionate about automation and streamlining Enterprise Architecture processes. As long-time LeanIX users, we have started years ago to optimize all processes around LeanIX, develop custom integrations and custom event processing.
We did not want to keep this expertise for ourselves, so we shared and discussed many of our ideas within the LeanIX community. The positive feedback was overwhelming, so we decided that it is time to provide our knowledge and experience in a professional way. The Aronis idea was born.
Our Team
We are constantly looking for new team members.
If you want to help us push Enterprise Architecture Management to the next level, feel free to contact us.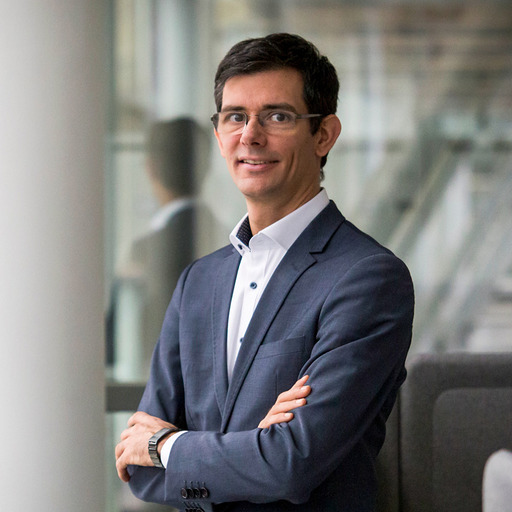 Thomas Schreiner
CEO and Founder
Long-time LeanIX customer, organizer of LeanIX Customer Community, former head of Enterprise Architecture Management at a major healthcare group.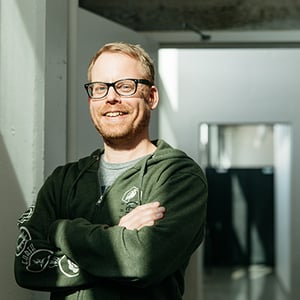 Open Position
Senior Enterprise Architect, Developer
Please get in touch :-)